Paris iN ARTS, Travel & Draw
Discover Paris in the footsteps of the greatest French painters
Our drawing workshops offer you an unforgettable artistic immersion. Sketch and paint outdoors in Paris' most emblematic places.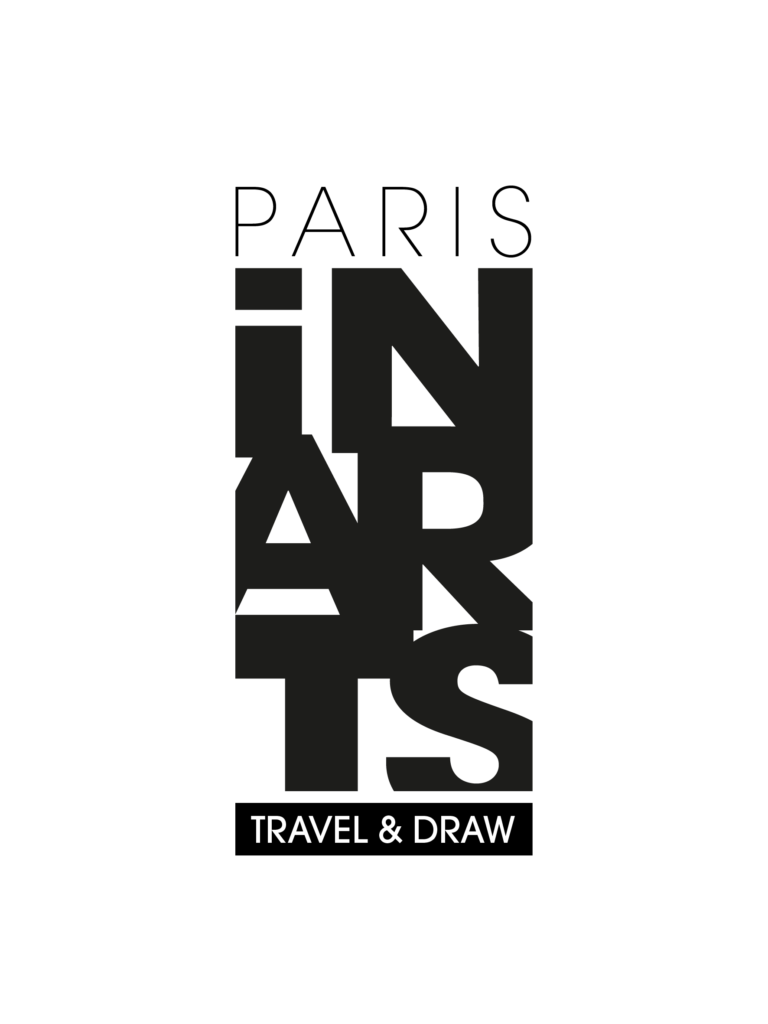 Make a sketchbook in Paris
Discover, learn and draw in the footsteps of the great French painters
Make a sketchbook outdoors in the biggest museums
When in Paris, its museums and its artists' studio become the setting for your sketchbook, a stroll to initiate or deepen the basics of drawing and color and learn to sketch from life.
Discover the architectural wonders and the history of Paris and its artists
An original way to visit a city, to (re) discover a neighborhood. Many historical and cultural anecdotes on the places of the course
Learn or deepen different techniques
Perspective, composition, color, human body,… a clearly stated educational contract to set the objectives of each workshop.
Want to join our next drawing workshop?
Discover, learn and practice in the footsteps of great French artists.
Whether you are a beginner or advanced, the trainer adapts to your level. He makes sure throughout the workshop that everyone in the small group can achieve their goals, in a climate of exchange, inspiration, and conviviality.
Receive the latest IN ARTS news & events
Register to our newsletter !
What a pleasure for a cooking enthusiast like me to find myself in the kitchen and discover French recipes! In addition, I will have plenty of anecdotes on French gastronomy to tell my friends.
Paris iN ARTS, Travel & Cook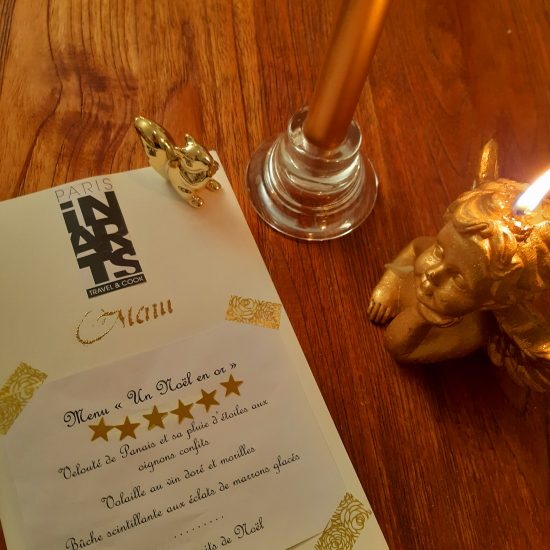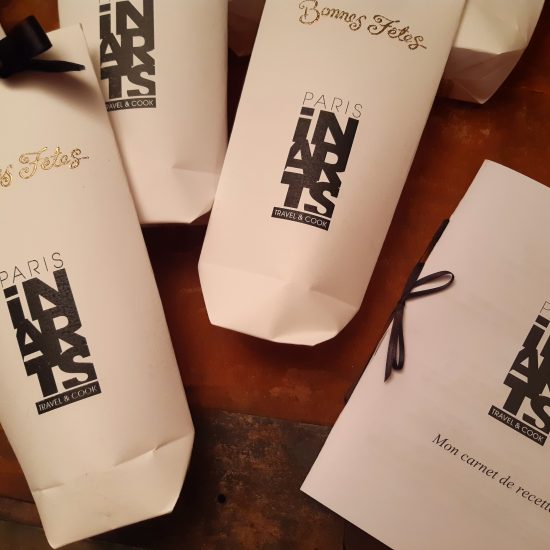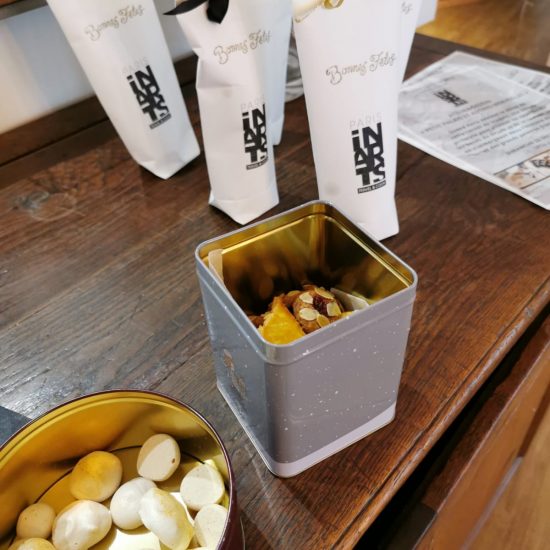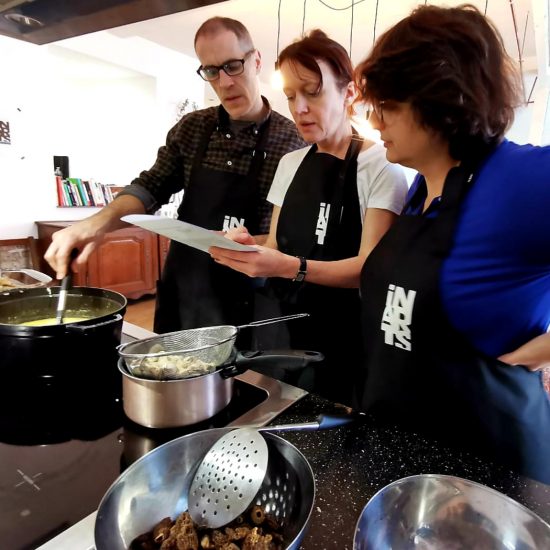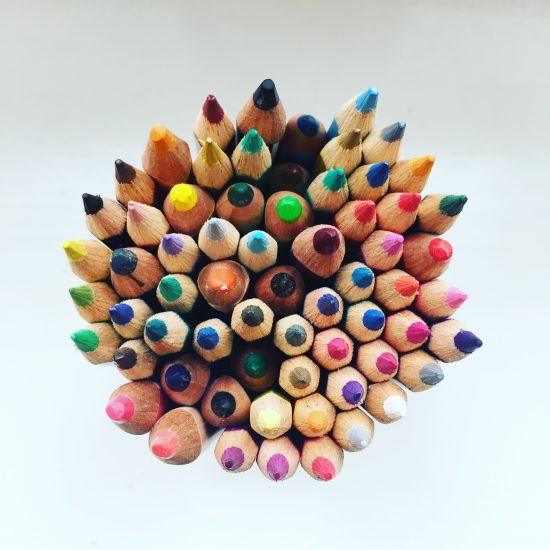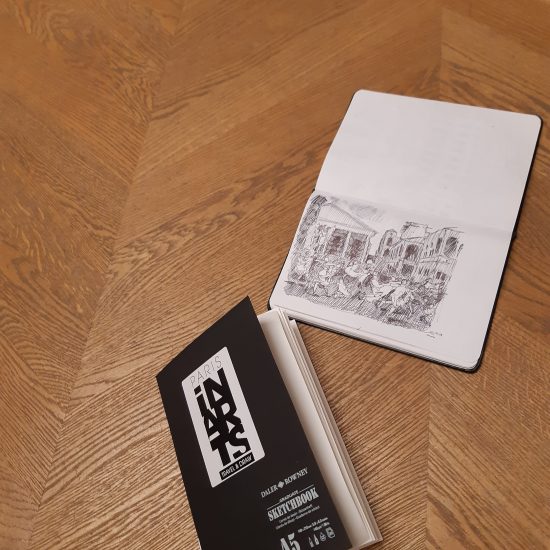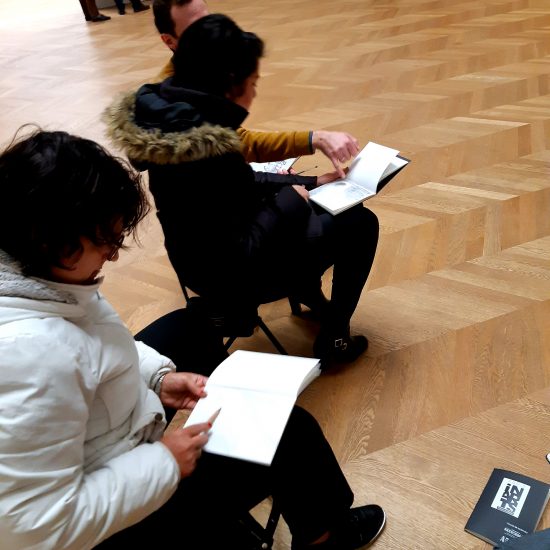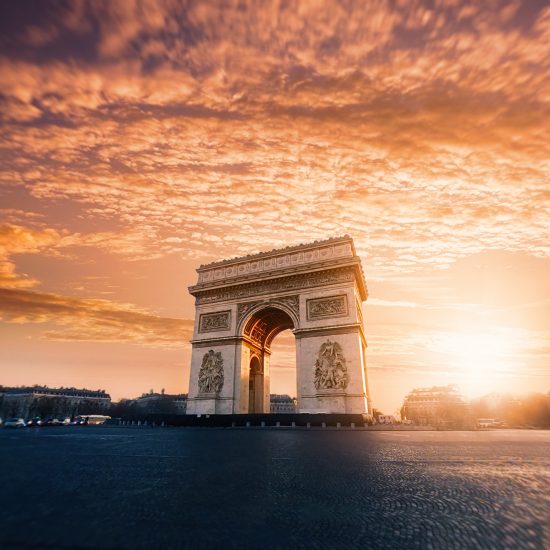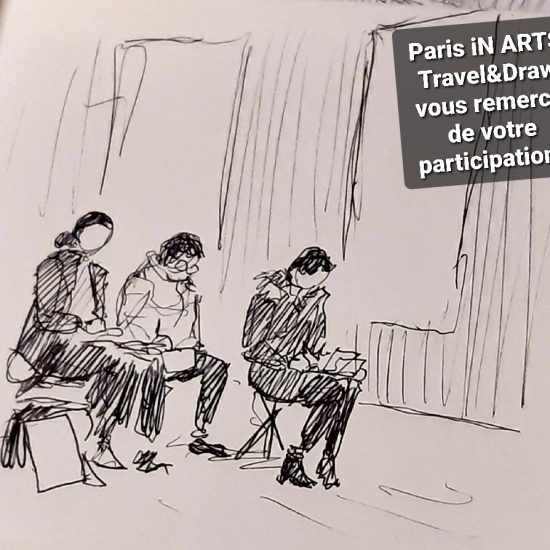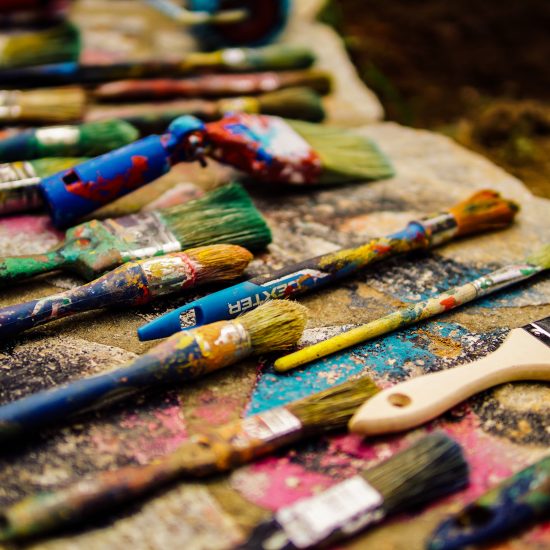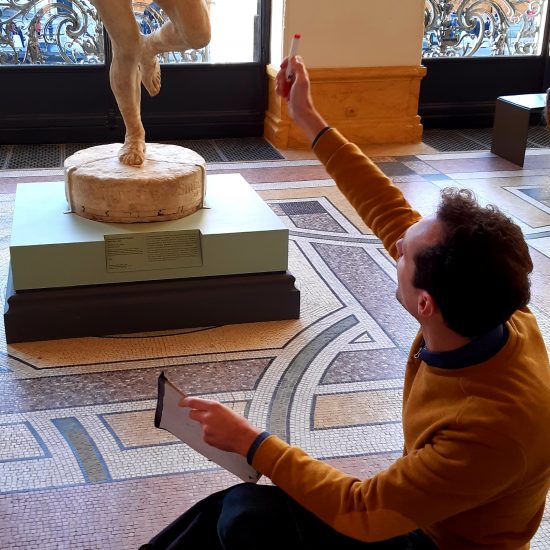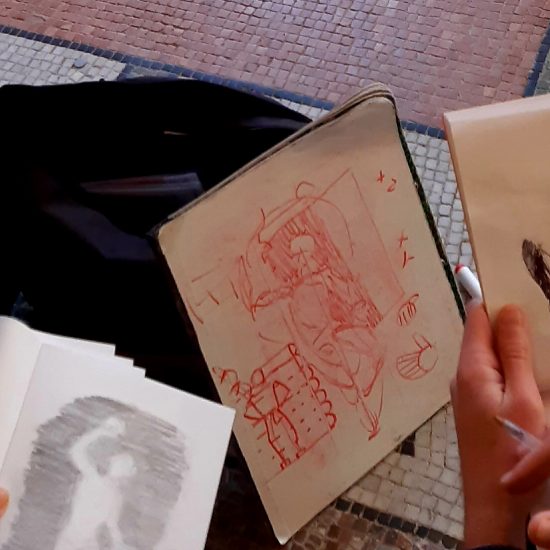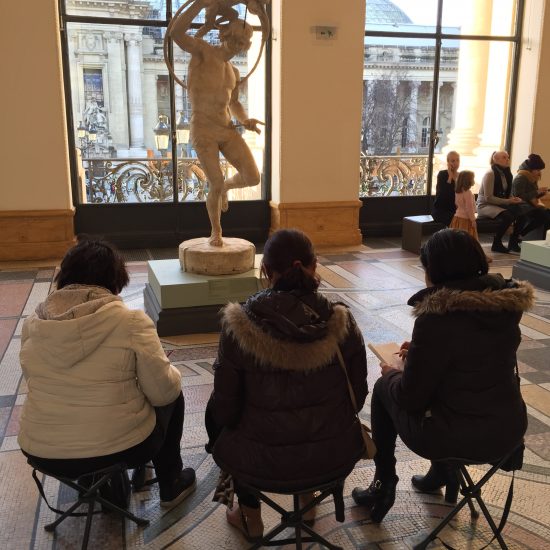 The proposed route was wonderful, the advice of the trainer helped me a lot and I go home with a full sketchbook, I am very proud of the result !!!
Paris iN ARTS, Travel & Draw
I very much wanted to experience a writing workshop and Paris in ARTS allowed me to get started with techniques that gave me self-confidence while rediscovering a neighbor hood through an original literary walk.
Paris iN ARTS, Travel & Write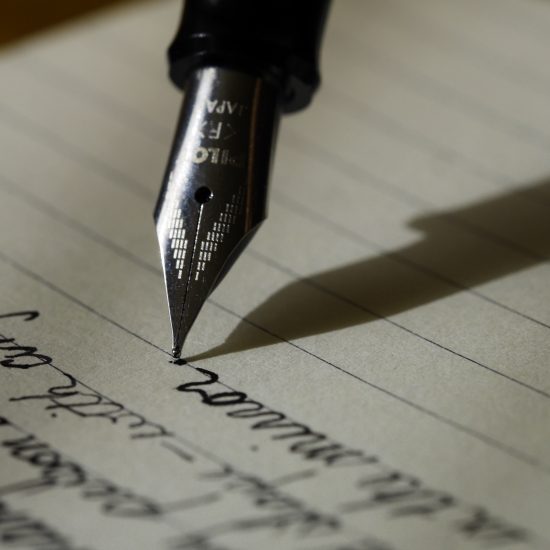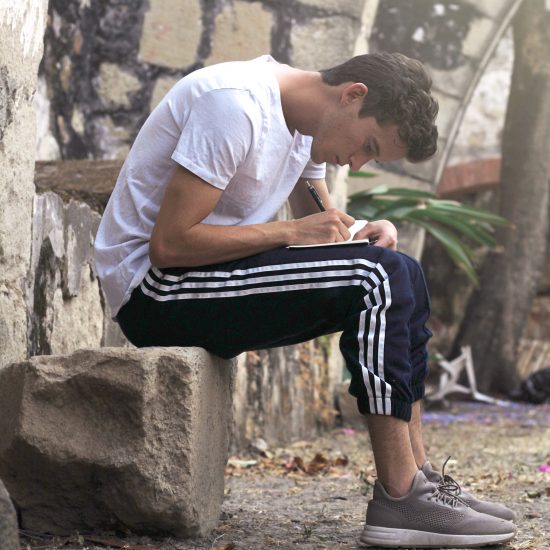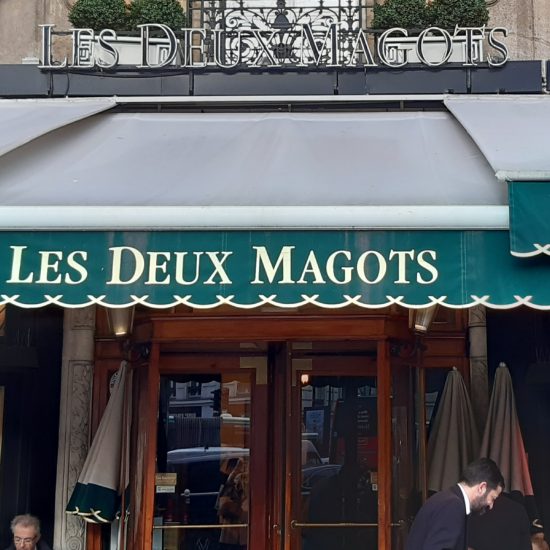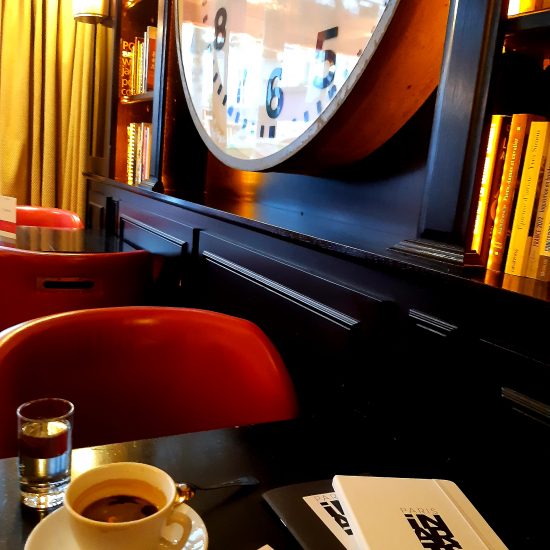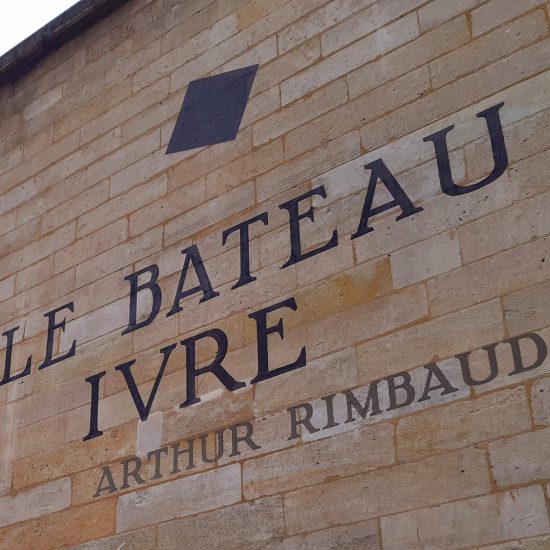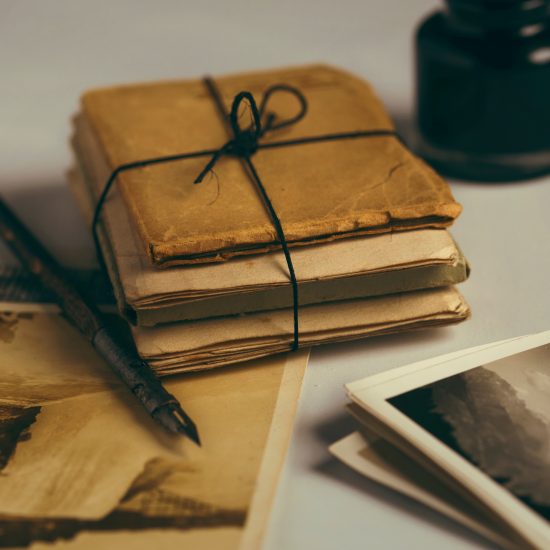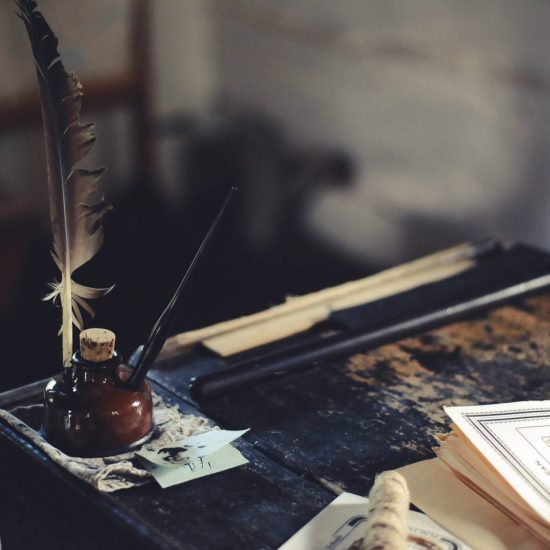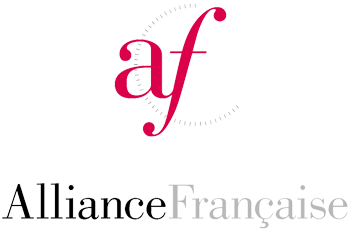 Partenaire de l'Alliance Française
Nous sommes partenaires de l'Alliance Française et partageons l'objectif commun de communiquer et sensibiliser le public, aux arts et à la culture française, à Paris, en région et de part le monde.
I hear and I forget,
I see and I remember,
I do and I understand.