With iN ARTS , awaken your creativity and travel towards the Other.
Through artistic practice
Through the practice of artistic activities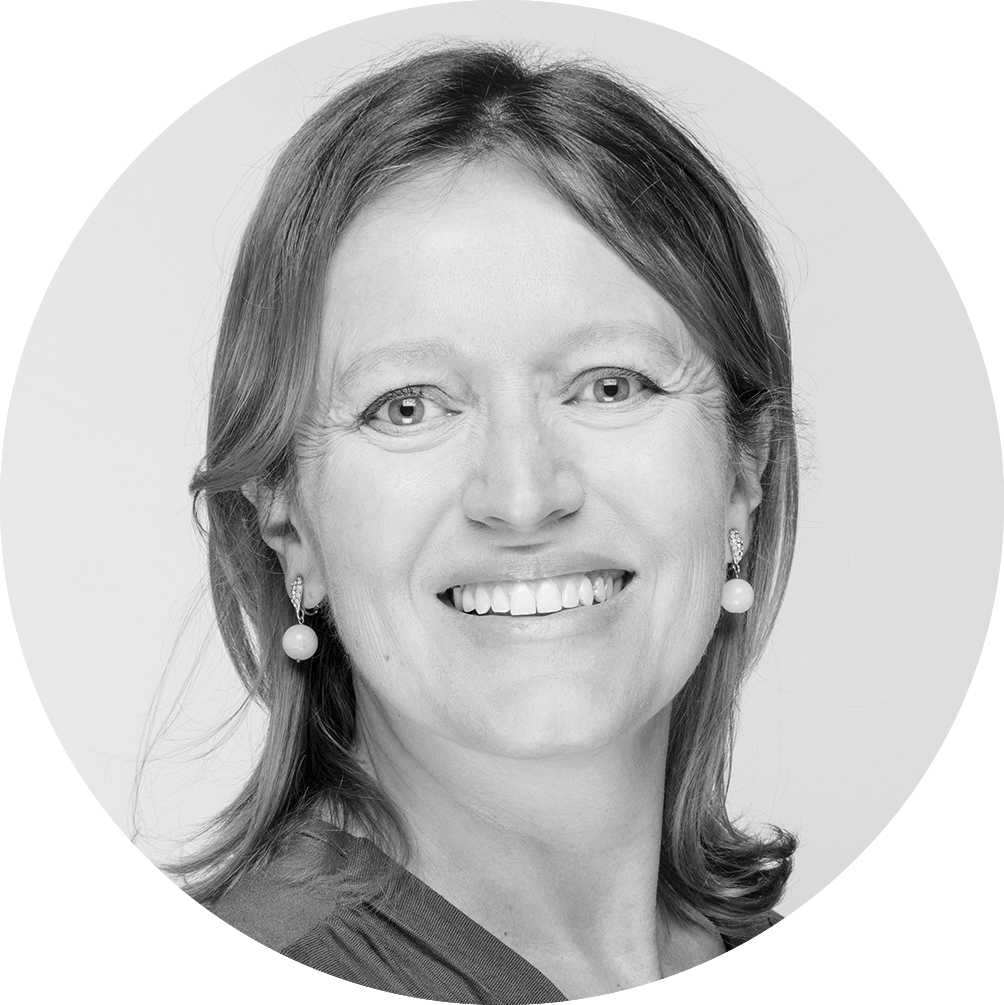 Evelyne, Founder and Director of iN ARTS
Passionate about artistic practices, Evelyne has always lived in ARTS!
She has studied, traveled and worked in different countries . During her international career of more than 25 years , Evelyne realizes that the best way to discover the culture of the other is to experience it from the inside, in immersion. Graduated from an Executive MBA at ESCP Business School, she holds a Bachelor of Arts in Modern Literature as well as a Master of Arts in International Education Cooperation & Intercultural Relations. Evelyne is currently taking Art History courses at the Ecole du Louvre in Paris. Expert in training with a long experience in organizing events, she also provided the pedagogical direction of an Alliance Française in Asia then managed an export sales team in a publishing house .
Today, she is launching Creative Workshops iN ARTS, convinced of the importance of Art in the development of the individual and the society. She thus wishes to put her international network, her experience in training and her passion for artistic activities and intercultural relations at the service of iN ARTS, in order to offer everyone the opportunity to awaken its creative potential.